Florence + The Machine Never Let Me Go (Clams...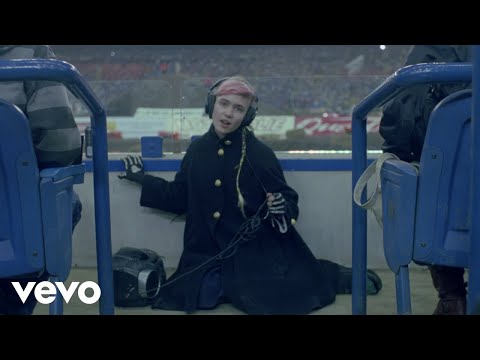 3 tags
Link: The Dilemma of Being a Cyborg →
greiffiti: There's a great Radiolab episode called Memory and Forgetting. In it, renown neuroscientist Yadeen Dudai suggests that it is the memory least recalled that is best preserved. "Intuitively, you think if you use a memory, you know better because you remember it better…but this is not what science shows. If you have a memory, the more you use it, the more you're likely to change it."...
neultra: Dan Allegretto
1 tag
1 tag